[vc_row][vc_column][vc_column_text]
Thank You!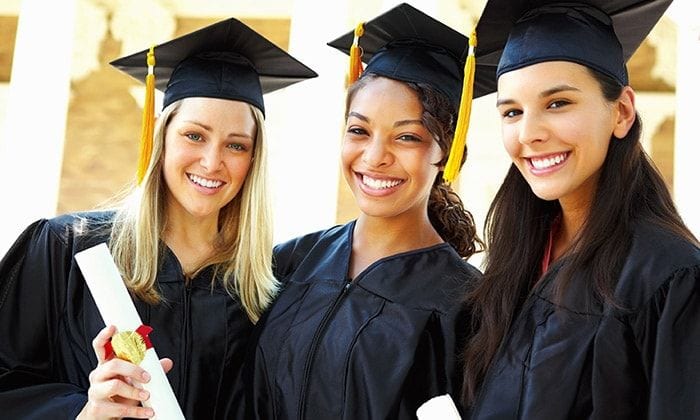 We have received your application to participate in the Laurus College Commencement Ceremony.
We look forward to seeing you there!
Need a question answered right away? Call us at [phone-link location=""]
[conversion-code][hide_mobile_cta]
Get the Skills for the Rewarding Career You Want
Is a fulfilling career and a brighter future right for you? Get more info...