Introducing a new feature here at Laurus College where we spotlight some of our amazing instructors. At Laurus College, all our classes are presented in real-time meaning you'll be interacting live with your instructor. Get to know Rebecca Sandoval, the director of our Medical Billing Program.
How did you become interested in medical billing?
I got my medical assistant license in 1994 and was working in the back office in a medical records room. One day we were slow and I asked the medical biller if she needed help. I started helping out here and there and eventually, she told me I should think about becoming a biller myself. From there I did different jobs in the medical field such as insurance verifying, and I was the assistant supervisor of the emergency room at St. Joseph Hospital in Orange County. It taught me a lot about administration and how things really work. After a while, I decided to go back to school and I got my AA in medical billing and coding. Now I love it!
What do you like about teaching?
One of the classes we teach is all about how to fill out the 1500 claim form. A paper form we submit to the insurance company. The form has 33 boxes to fill out and each insurance company wants it completed differently, so it's pretty complex. At first, students are often very overwhelmed but as they learn more the form gradually becomes easier to work with. Seeing students evolve and grow is very rewarding. It's a great feeling when the lightbulbs kick on and they're getting it.
I love being able to see the students graduate. I get teary-eyed every time it happens because it's a joy to see that happen. As the director, I can be here for the department with Laurus to make sure that our students and department run smoothly.
What do you like about Laurus College?
One great thing about Laurus is that we get to interact with the students on a daily basis. The important thing about teaching is to not just sit there and lecture. I'm not in here to hear myself talk, I'm here to have fun with you, I'm here to teach you, but in a way that you don't feel like you're just sitting in a lecture. I want students to feel that they're part of the learning process by having a conversation with me.
I have the best team that I have ever worked for or with. They have to be empathetic and understanding with students and they all do that. We always come together and make sure that all students are meeting their goal of graduating and getting a job in the field.
What traits are important for a medical biller?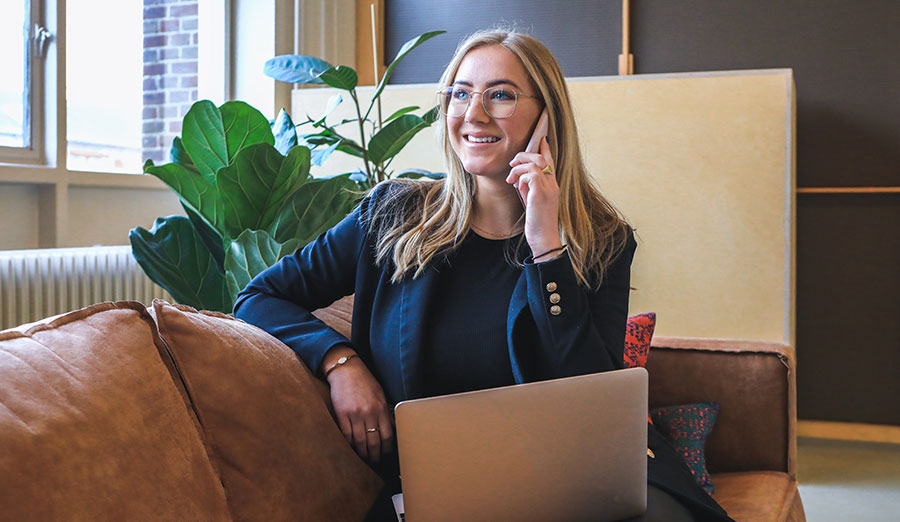 Professionalism. You have to be professional at all times because you're constantly dealing with people from different walks of life. Medical billers deal with patients, doctors, nurses, back-office staff, family members, and insurance companies. It's really important to keep your head about yourself no matter what is happening. Everyone is going through different battles. Empathy is also very important. Someone might be having a hard day and no matter what you have to be professional through it all.  
What can a student do to be successful?
Sit, focus, and do the work. You can't just come in and slide by. You have to be committed. Don't start something and not finish it. Even if you don't use it at least you'll know you accomplished your goals and didn't let anything stop you.
If don't have any experience, go volunteer. Any hospital, any nursing facility even if it's just pushing patients around filing, stocking stuff, you'll get a much better understanding of how things work.
What advice would you give to someone about to finish the program?
Constantly review practice interviews with people and challenge yourself. You have the answer keys in your hand but challenge yourself, keep that key, and do other questions. Constantly review medical billing, classes, 1500 forms. Even when you're done with a class it's easy to forget.
Companies are looking for billers that understand HIPPA. You'll need to understand the patient process and know coding and coding guidelines. It's also helpful to have some type of IT skill. Everything is electronic now. All claims are submitted electronically. Experience is a plus of course but I don't think it's a deal-breaker for a lot of doctor's offices because they like to mold you to their culture. A cardiology office works completely different from a chiropractic office.
The future of the medical billing department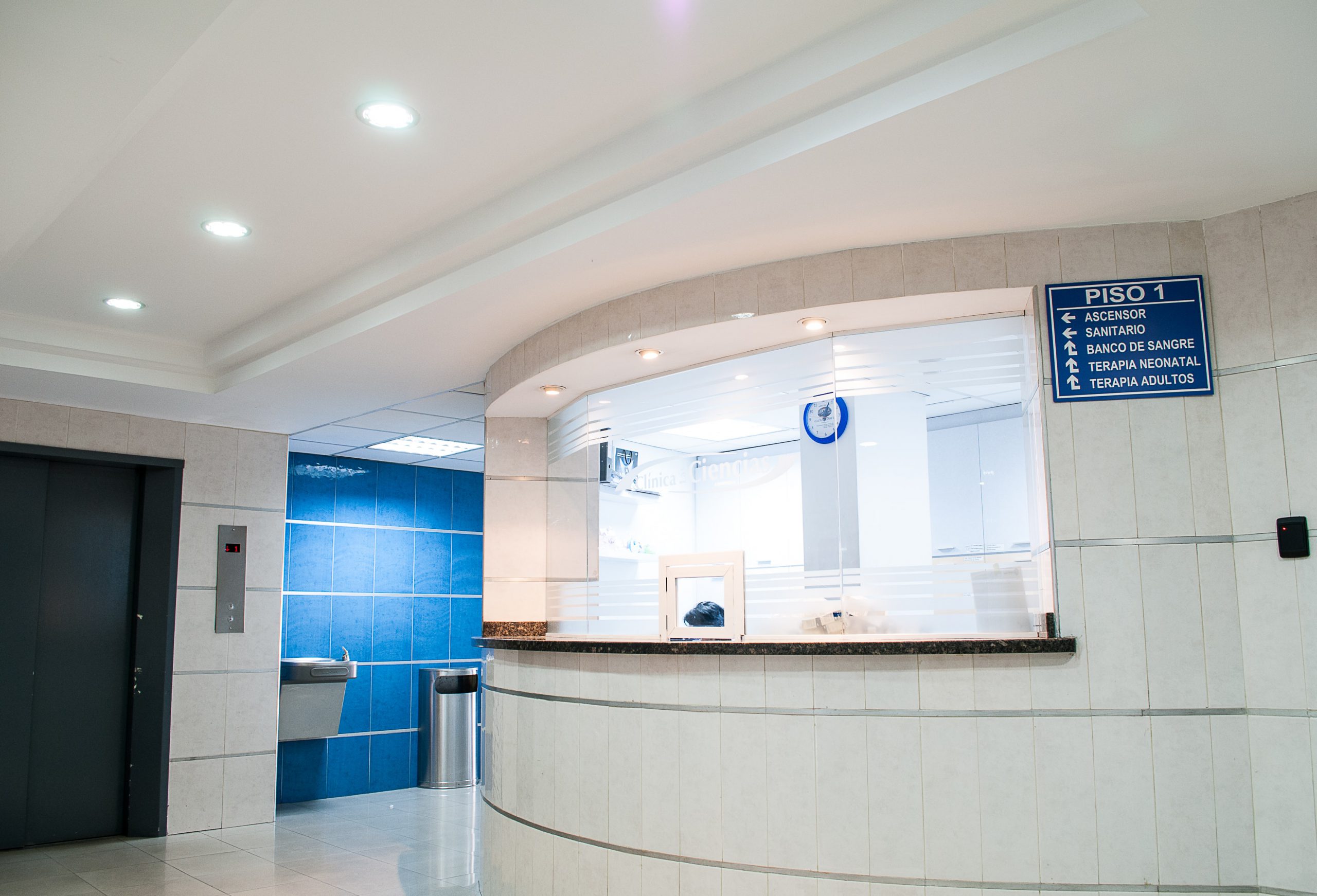 One new thing we're doing is a focus on documentation and case studies. Students are looking at mock operation reports and progress notes from physicians. They then pick out what the actual diagnosis code would be.
We're also looking into adding more on transcription. As a medical biller, you're gonna be dealing with insurance companies and typing a lot. Students need to be on top of their medical terminology when it comes to typing and understanding them. Transcription brings in a lot of things, including typing skills, communication skills, and spelling. 
Want to get started with a career in medical billing?
A career in Medical Billing and Coding may be just the right fit for you. In our career-focused program, students learn the skills to market themselves to future employers in the fast-paced fields of medical insurance billing, medical coding, and various medical front office responsibilities.
Get the Skills for the Rewarding Career You Want
Is a fulfilling career and a brighter future right for you? Get more info...